Our Products
We're famous for our wide selection of mouth-watering vegetarian and vegan foods.
A World of Flavour
From organic tofu that works wonders in a variety of cuisines, to tasty falafels inspired by street markets around the globe, we think you'll love our range of exciting plant-based products - whatever your lifestyle. Whether you're a master in the kitchen or simply looking for a quick bite to eat, we deliver high-quality vegetarian and vegan food that's reliably delicious.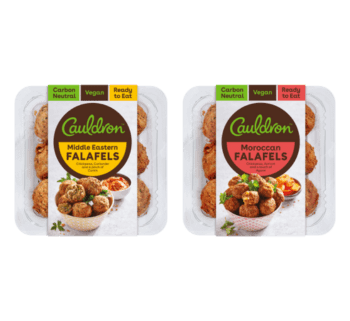 Nothing says 'sharing' quite like our falafel. Delightful warm or cold, they're ideal for parties, packed lunches and delicious dinners. Bake in the oven and dip in hummus, or enjoy a quick snack straight from the packet!
Find out more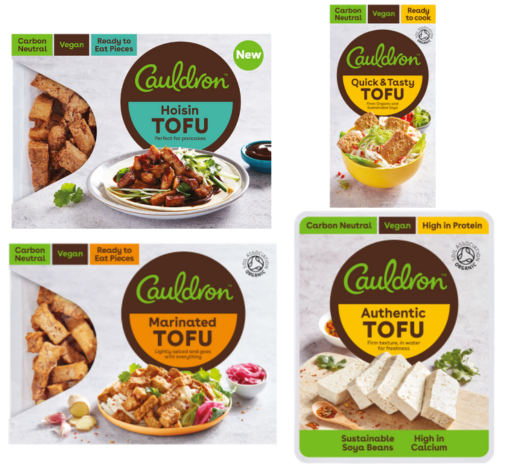 Known for its ability to absorb flavours, tofu is the ultimate protein-packed ingredient! Cubed, sliced, glazed, fried or baked - when it comes to satisfying tofu dishes that deliver on taste, the only limit is your imagination. Whether you want to experiment with your own marinades or grab some quick and easy pre-flavoured tofu pieces, we've got all you need!
Find out more
Breakfast, lunch, dinner - whichever meal of the day, sausages suit them all. Served up in a full English, fried for a succulent sandwich or baked in a feel-good casserole, they always make the meal! Vegetarian sausages have never tasted so good.
Find out more