Move over feta!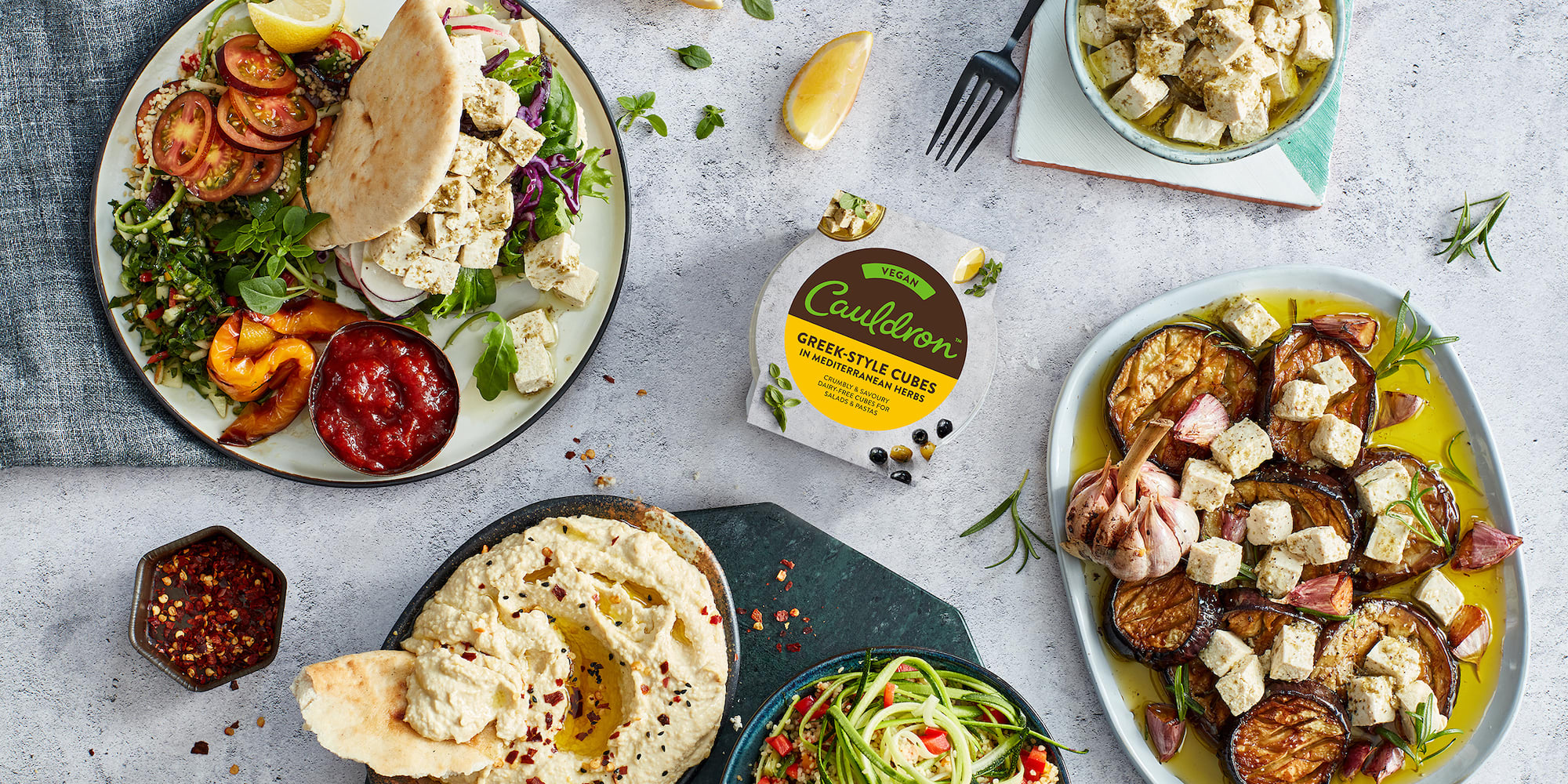 Available Now!
The sidekick with a

k

i

c

k

!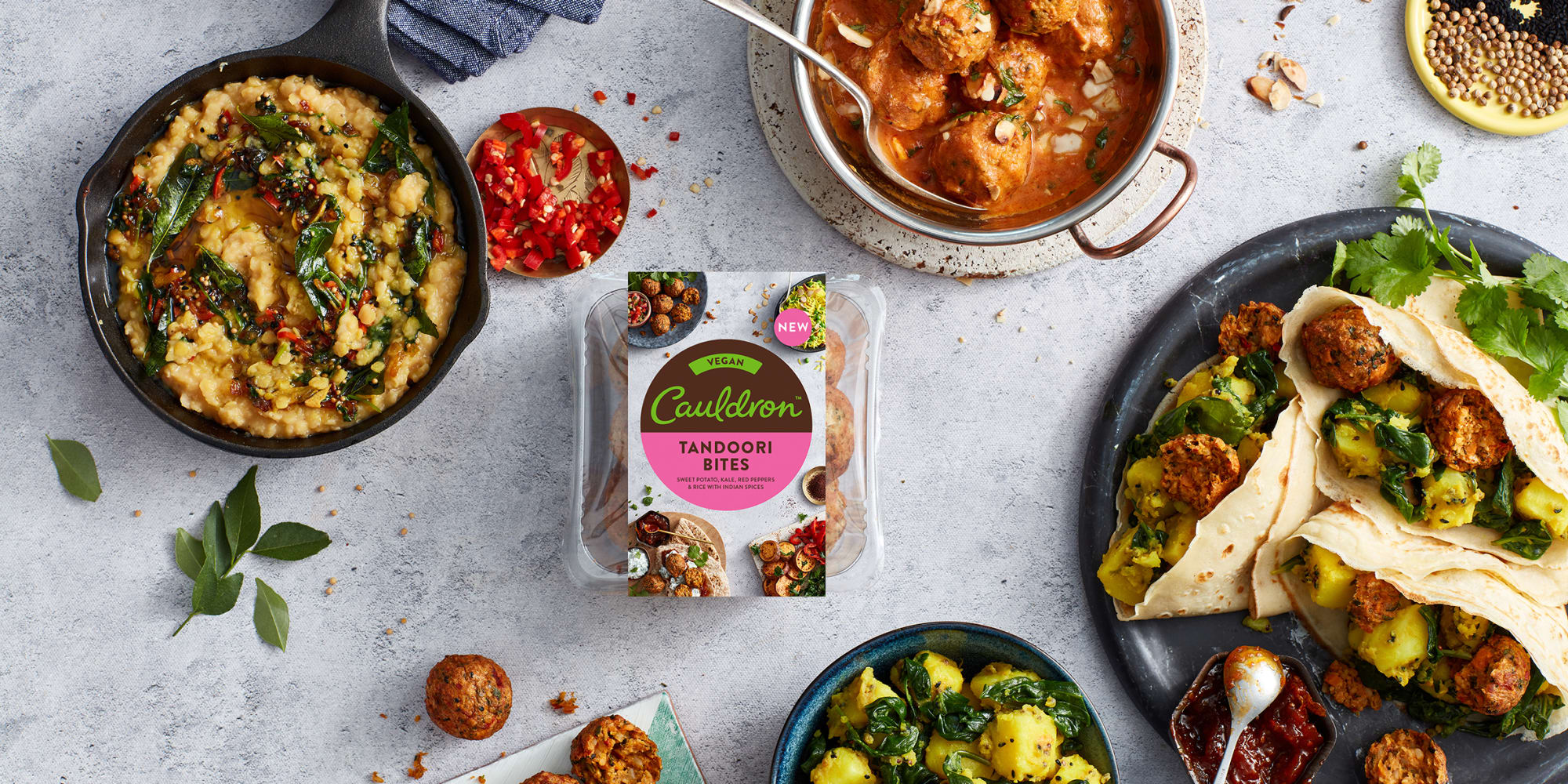 Available Now in Waitrose!
Put some

p

i

z

a

z

z

in your pasta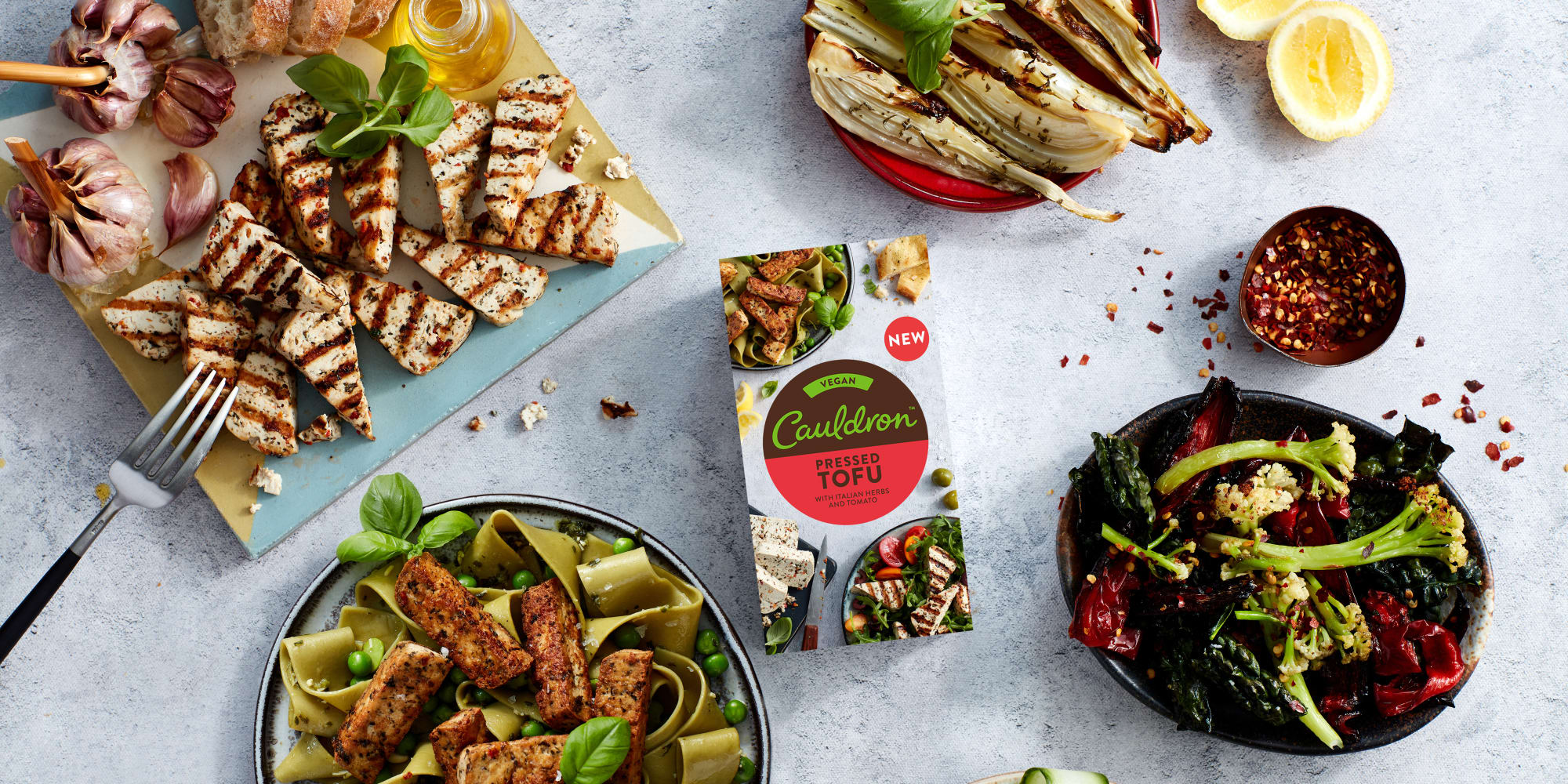 Available Now in Waitrose!
Better Inspiration
We've developed over 250 mouth-watering recipes for you to try at home
BBQ season just got better! Swap your standard dogs for Argentinian Sausage Choripan using Cauldron Vegetarian Lincolnshire Sausages – you'll never go back, trust us!...

View recipe

Vegan recipe

It's as easy as chop, roast, layer and enjoy! This Falafel Fattoush Pasta Salad recipe by Twisted is a vibrant summer favourite. Topped with crisp flatbreads, Cauldron...

View recipe

Vegan recipe

Ramp up your snacking selection… If you're having friends over, or simply fancy a sticky, spicy addition to your dinner, this Korean Tofu Wings recipe by Twisted is...

View recipe
Nothing says 'sharing' quite like falafel and our new Tandoori Bites. Delightful warm or cold, they're ideal for parties, packed lunches and delicious dinners. Bake in the oven and dip in hummus, or enjoy a quick snack straight from the packet!
Find out more
Known for its ability to absorb flavours, tofu is the ultimate protein-packed ingredient! Cubed, sliced, glazed, fried or baked - when it comes to satisfying tofu dishes that deliver on taste, the only limit is your imagination. Whether you want to experiment with your own marinades or grab some quick and easy pre-flavoured tofu pieces, we've got all you need!
Find out more
Breakfast, lunch, dinner - whichever meal of the day, sausages suit them all. Served up in a full English, fried for a succulent sandwich or baked in a feel-good casserole, they always make the meal! Vegetarian sausages have never tasted so good.
Find out more
A fresh taste of the Mediterranean; our dairy-free soya Greek-Style Cubes are carefully infused with basil and oregano to add a subtle flavouring to your dishes. Sprinkle them on top of your salads, throw in them your veg-packed wraps and crumble them in your pittas!
Find out more