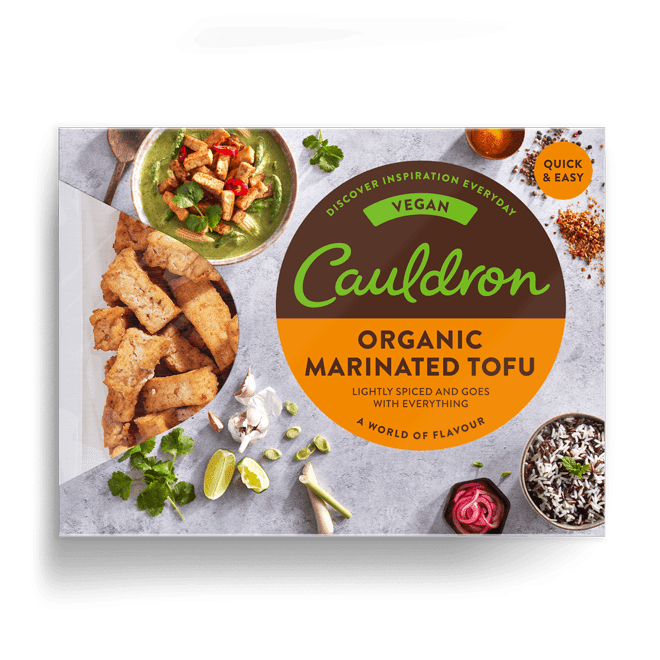 Marinated Tofu Pieces
Marinated with a hint of garlic and ginger, our Organic Marinated Tofu pieces are packed with flavour and offer a super convenient dinnertime solution. Eat straight from the packet...
Find out more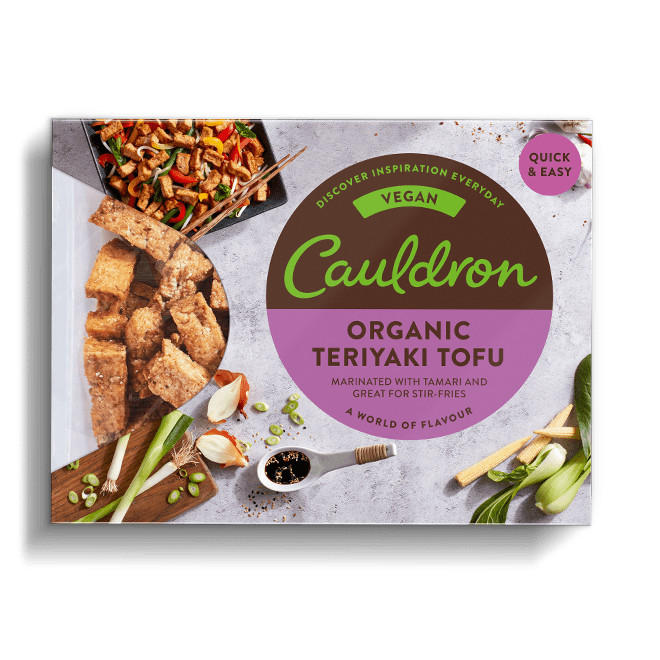 Teriyaki Tofu Pieces
Infused with a delicious tamari soya sauce, our Organic Teriyaki Tofu is great for adding texture and flavour to Asian-style dishes. Perfect for quick and easy recipes, it adds a...
Find out more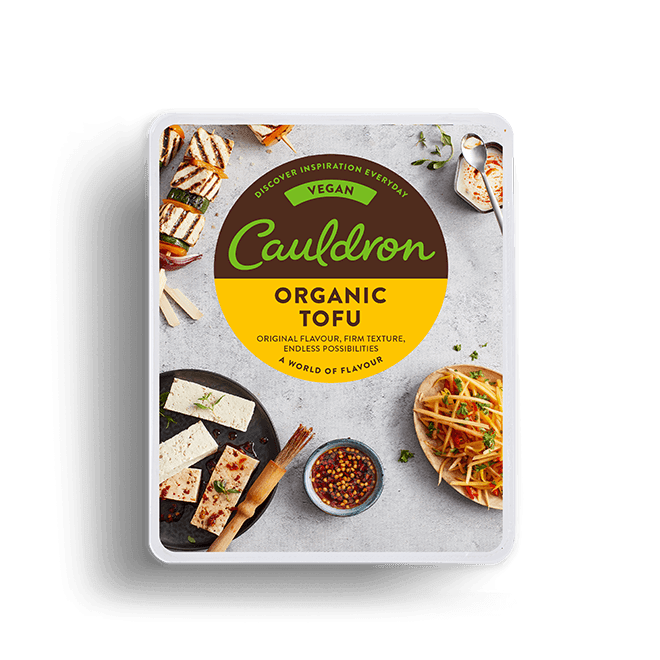 Tofu Block
Our extra-firm Organic Tofu is incredibly versatile, with the amazing ability to absorb flavours from the ingredients around it. Suited to a wide variety of exciting dishes – from curries to soups, salads to desserts – it's ideal for adventurous cooks and beginners alike, ready for action in thousands of recipes.
Find out more
Pressed Tofu with Italian Herbs and Tomato
Beautiful in colour and flavoured with herbs and sundried tomatoes, this is the perfect flavourful addition to throw into your pasta, salads and favourite Italian dishes.
Find out more