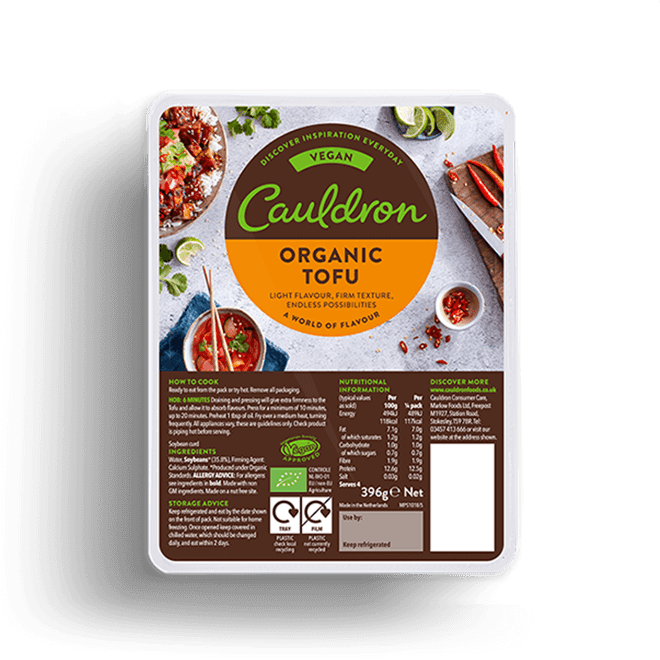 Organic Tofu
Our extra-firm Organic Tofu is incredibly versatile, with the amazing ability to absorb flavours from the ingredients around it. Suited to a wide variety of exciting dishes –...
Find out more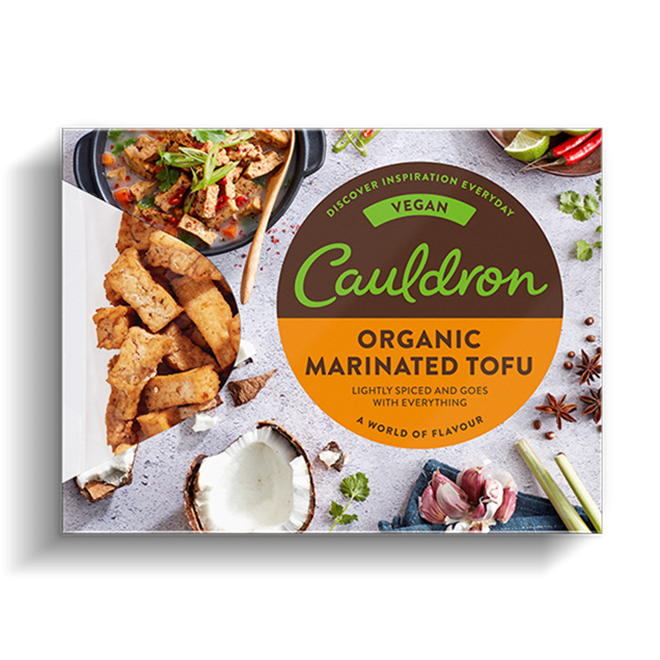 Organic Marinated Tofu
Marinated with a hint of garlic and ginger, our Organic Marinated Tofu pieces are packed with flavour and offer a super convenient dinnertime solution. Eat straight from the packet...
Find out more