Discover our

Sausages range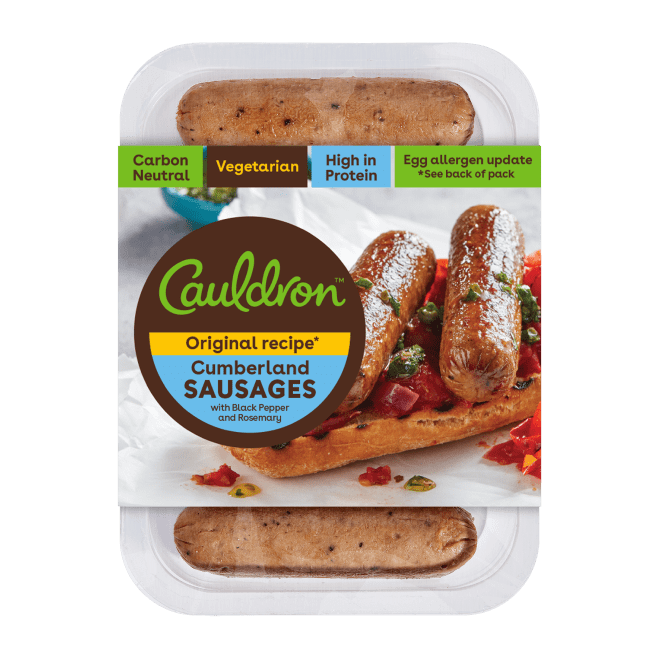 Vegetarian Cumberland Sausages
Flavoured with black pepper and rosemary, these tasty vegetarian sausages are inspired by a traditional British recipe and work well in spicier dishes. CARBON NEUTRAL For every...
Find out more
Vegetarian Lincolnshire Sausages
Cauldron Lincolnshire Sausages are based on an authentic British recipe with a delicious sage and parsley seasoning. CARBON NEUTRAL For every kg of Vegetarian Lincolnshire...
Find out more
We also make...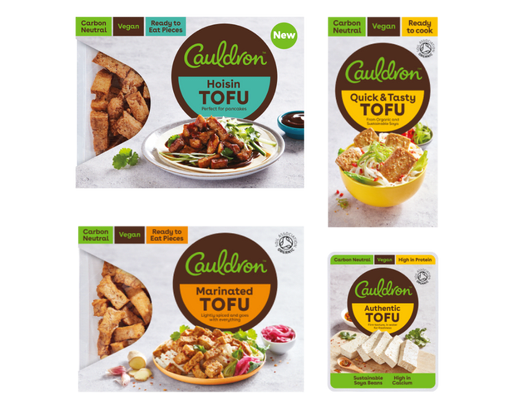 Tofu
Known for its ability to absorb flavours, tofu is the ultimate protein-packed ingredient! Cubed, sliced, glazed, fried or baked - when it comes to satisfying tofu dishes that deliver on taste, the only limit is your imagination. Whether you want to experiment with your own marinades or grab some quick and easy pre-flavoured tofu pieces, we've got all you need!
Find out more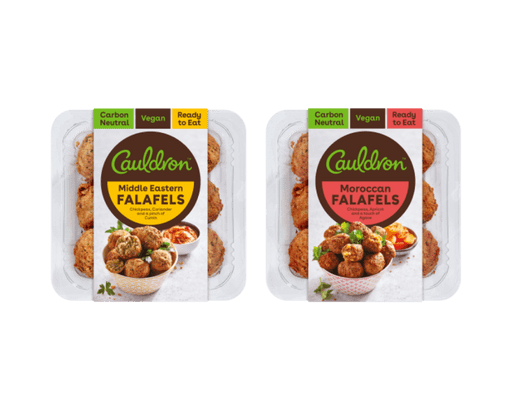 Snacking
Nothing says 'sharing' quite like our falafel. Delightful warm or cold, they're ideal for parties, packed lunches and delicious dinners. Bake in the oven and dip in hummus, or enjoy a quick snack straight from the packet!
Find out more